Starting from this week, you will begin to see numerous updates to your installed applications, as their developers will be releasing support for the latest version of the iPhone and iPad operating system, iOS 13.
Apps such as Twitter, CARROT app, Infuse and Flighty app, along with others, have already been released for iOS 13, and support all-new system wide Dark Mode that comes with the update.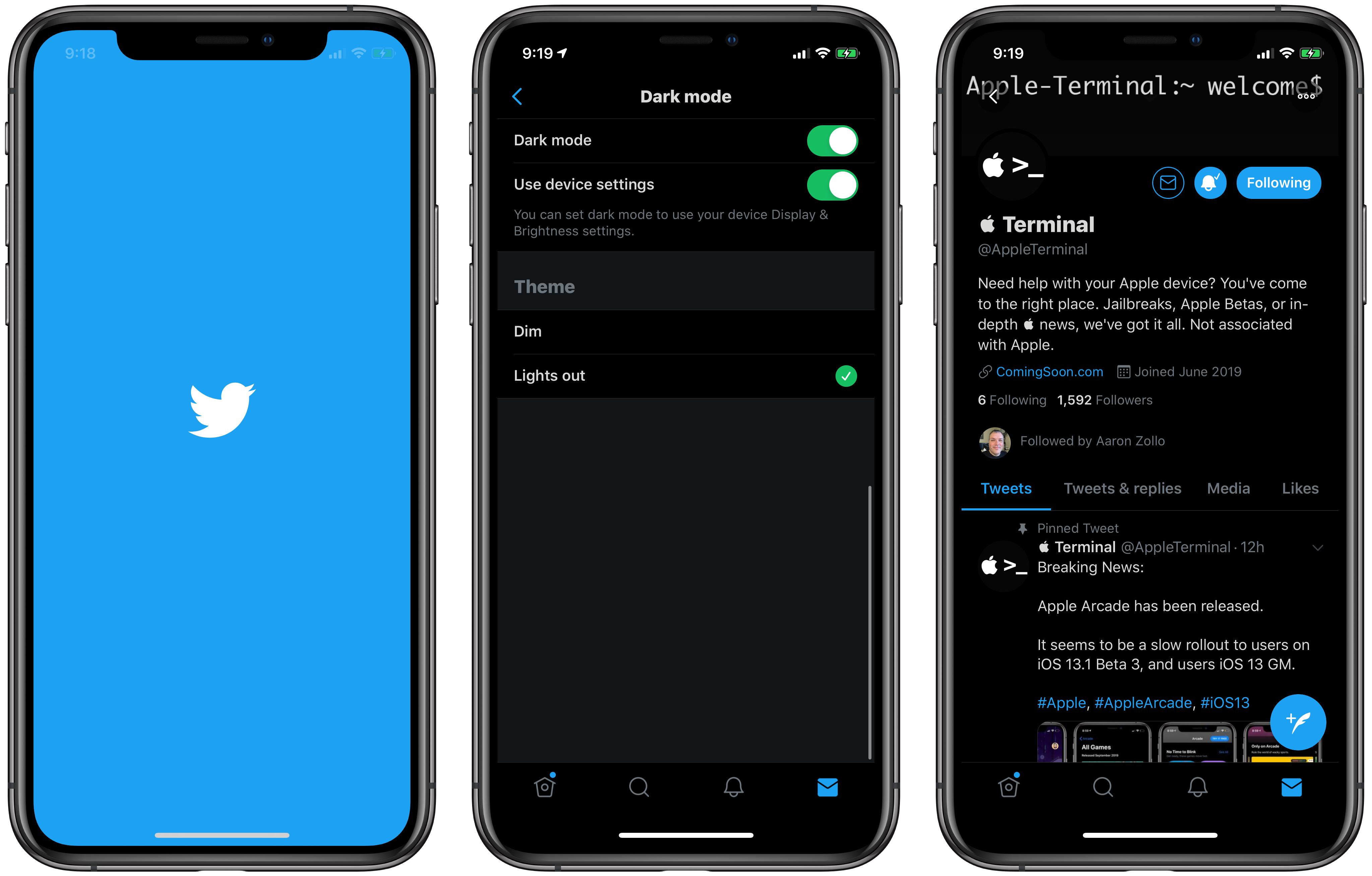 Twitter has given users the option to use the device's theme inside the app – so, if you have Light theme enabled accross iOS, you'll notice that Twitter will react to that as well. In addition to this, many apps have also implemented Sign In With Apple, a feature that was revealed at WWDC19 in June.
We'll continue to see new app updates, and we're also hoping that major social media applications, such as Facebook, Instagram and WhatsApp, also release dark mode support. At the time of writing, they have not.