The 16-inch MacBook Pro is a powerhouse and fixed many of the complaints from the previous generations, including the keyboard and thermal performance glitches. However, it appears that there's still a long-standing issue that's also affected the new hardware – speaker popping.
AppleInsider has revealed that owners of the 16-inch have been complaining about intermittent "popping" that comes from the speakers – noticeably when playback has stopped.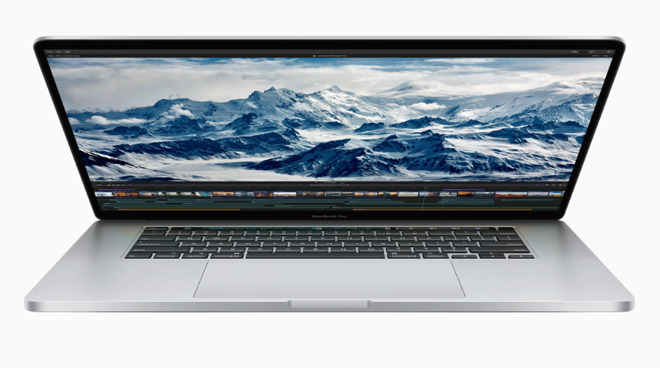 Although it's not been confirmed if this is a hardware or software problem, it looks to be related to macOS, as Apple has said they are working on a fix, in discussions with users who have experienced the problems. We'll likely see this fix appear in the next update to macOS Catalina, which has also been received quite badly by many users.
On a separate note, some people are reporting a slower-than-normal response time on the 16-inch MacBook Pro's display. This leaves a ghosting effect when scrolling and viewing large amounts of action. However, this may not be an actual issue. The Pro's 60Hz refresh rate has been compared to that 120Hz display of the iPad Pro and 90Hz devices on the market at the moment, and it could be that this 'slower' rate display just sticks out. We're waiting for Apple to comment on this particular issue.