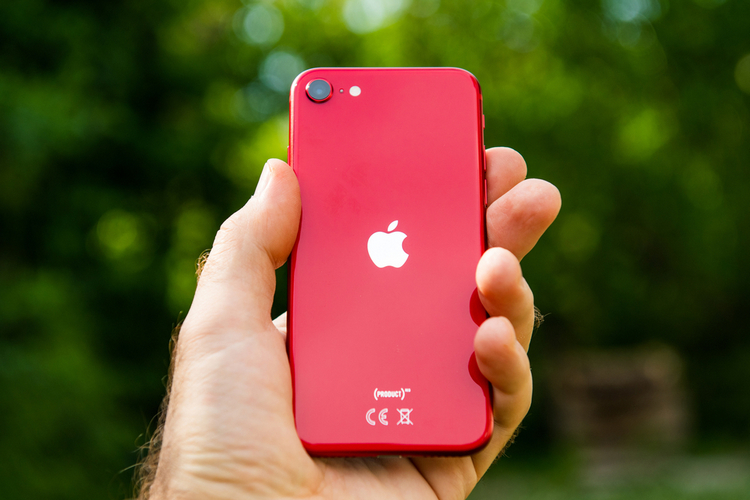 Apple released the iPhone SE last month, and in an earnings call with investors, CEO Tim Cook discussed the new device, saying that Apple is seeing a positive response from both customers and reviewers. Whilst answering questions, Cook boasted that the iPhone SE is "faster than the fastest Android phones" and that it's an "unbelievable offer".
He also believes the SE will sell better in some areas and with those that have less income. Cook also said that he expects a good number of Android users will make the switch to iOS through this device.
I would expect to see it doing even better where the median incomes are less. I'd expect some fair number of people switching over to iOS. It's an unbelievable offer. It's the engine of our top phones, in a very affordable package, and it's faster than the fastest Android phones. It's an exceptional value."
Furthermore, when asked about Apple's pricing strategy, Tim replied saying Apple has always been about producing products at good prices: "We've always been about delivering the best product at a good price. That fundamental strategy has not changed at all".