Ofcom, the UK's communications regulator, is to look into claims made by British television presenter Eamonn Holmes that 5G has spread and caused the coronavirus outbreak.
It comes after over 419 complaints were made about his comments made on ITV's This Morning yesterday. Holmes, in a discussion with Consumer Editor Alice Beer, said he does "agree" with her dismissal of conspiracy theories related to 5G and COVID-19, but does not "accept mainstream media immediately slapping that down as not true when they don't know it's not true".
However, these theories aren't true, and many scientists and experts took to social media to verify this, after they began spreading recently.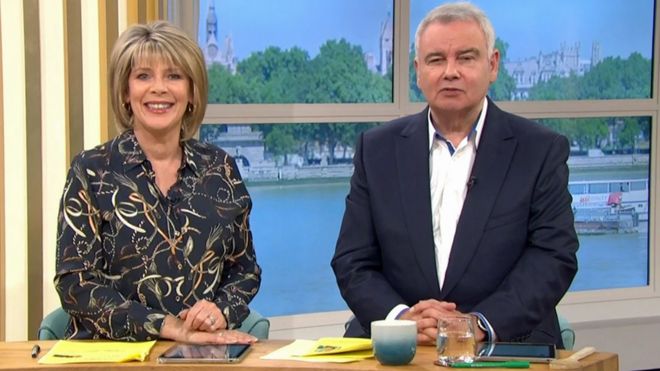 A spokesperson for Ofcom said: "We are assessing this programme in full as a priority." The regulator is looking into any COVID-related complaints to see if they cause harmful or inaccurate information about the pandemic.
Whilst the broadcaster declined to comment, Eamonn clarified his views on the next episode of the show, claiming that "some of you may have misinterpreted from me yesterday, around conspiracy theories and coronavirus and this involved the roll-out of 5G".
"Both Alice Beer and I agreed in a discussion on this very programme on fake news that it's not true and there is no connection between the present national health emergency and 5G, and to suggest otherwise would be wrong and indeed it could be dangerous".
Ofcom has the power to issue fines or, although unlikely, can remove the channel's license to broadcast. We'll update you with the results of this investigation when they're publicised.