Adobe has announced a haul of new features for its products at its MAX conference, which is free for anybody to join due to it being virtual. The company is revealing new features for Photoshop, Illustrator, XD and more.
Photoshop 2021, which is available today for Creative Cloud subscribers, adds new features like Neural Filters, a Sky Replacement tool, Refine Edge and Hair tools and improved ways to find plugins.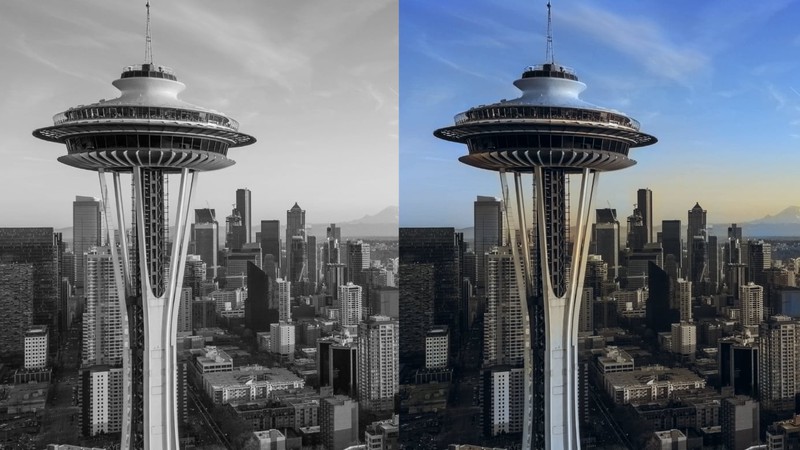 Adobe says that Neural Filters will transform images in seconds without destroying the original look. You'll be able to tweak how they work through sliders. These also include a tool for colourising black and white photos, Depth-Aware filter for simulating haze in the background of images and a 'Super Zoom' filter to remove blemishes from an image.
Skin Smoothing lets you retouch a photo whilst Smart Portrait can transform the look of a person, including their hair, pose, expression and image. We think this feature looks interesting but could result in large amounts of heavily retouched and fake photos in the future.

Sky Replacement lets you separate the sky from the foreground and insert a different image – you can choose from 25 presets and Adobe will likely add more improvements to these options.
You can tell that AI is a huge focus with Photoshop 2021 and that stretches out to the Object Aware Refine Edge and Refine Hair settings. It's usually quite obvious when a person is cut from a background using image-editing software, and Adobe's aim with the Refine Hair feature is to better enhance selection of hair. Object Aware Refine mode will help you make selections faster and is assisted by a Discover pane that suggests tools and recommendations to novice users.
Other improvements include the ability to access offline cloud documents, option to reset Smart Objects to their defaults and a new plugins marketplace on Creative Cloud.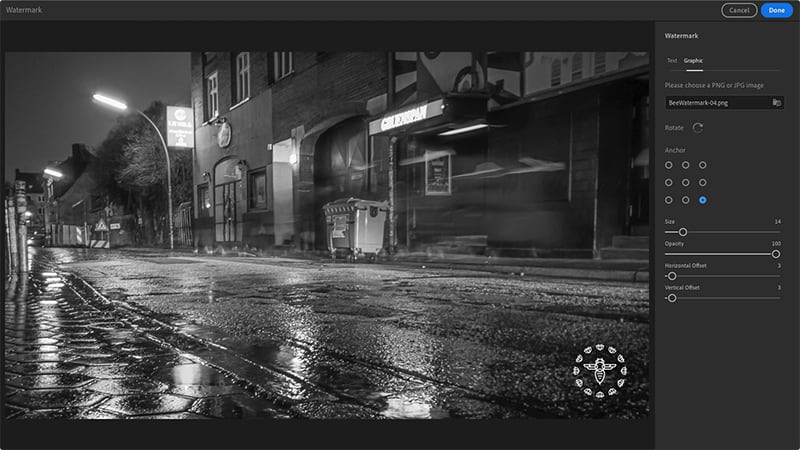 With Lightroom, users are getting Advanced Colour Grading for control over midtones and option to save and access different versions of a file during editing. Graphical watermarks (such as a logo) can now be added to photos. Lightroom Classic also gets performance improvements.
Premiere Pro receives performance improvements too, along with a Speech to Text tool that automatically generates capations and subtitles from videos. XD's new 3D Transform feature lets you add perspective to designs. All of these upgrades are available today.