Nintendo has finally launched a successor to the admired Nintendo Switch portable gaming console which was first released in 2017 and to the Nintendo Switch lite, which was announced in 2019. The Nintendo Switch sold around 84.59 million units as of January 2021, according to analysis based on financial reports from Nintendo.
Other than an OLED screen (up 0.8 inches from 6.2 to 7), it boasts more features like a slightly redesigned docking station with an Ethernet port, an adjustable stand, 64GB of base storage (expandable), a TV mode and improved audio.
Take a look at some images of the new device below.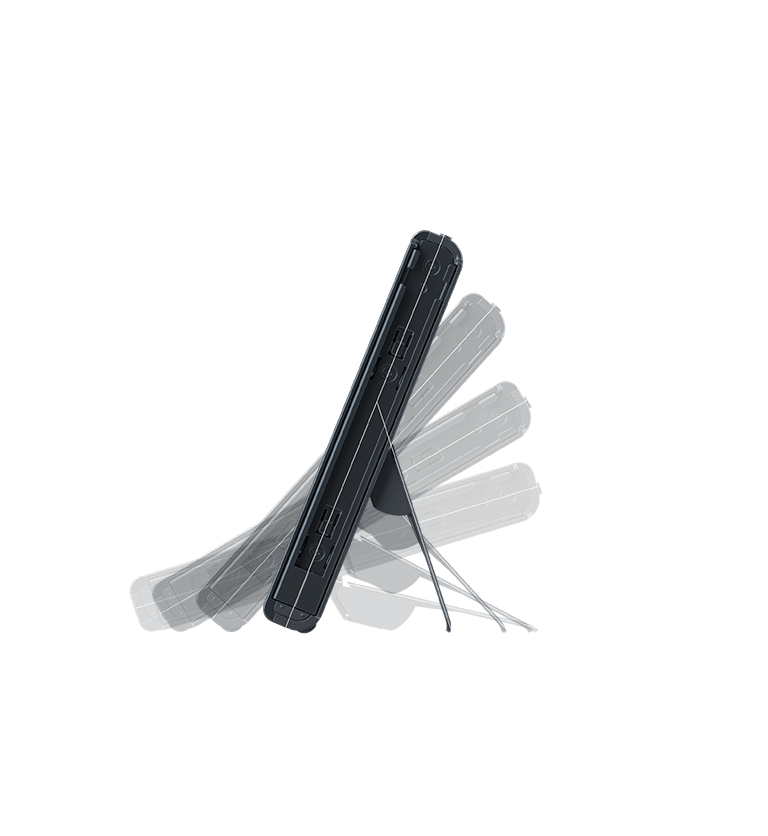 Anyway, the Nintendo Switch OLED starts at $349.99 and will be available from October 8, this year. There hasn't been any change in the battery life (from the original Switch), at 9 hours. The weight is also slightly more, now at 320 grams (0.71 pounds) in comparison to the original Switch. Nintendo also mentions that the Joy-Cons from the 2017 Switch are also compatible with this one.
Enjoy some more new photos of the new Switch, all images are courtesy of Nintendo.