Maybe we could be seeing Google entering the foldable phone game. As new leaked documents suggest a new foldable phone coming to the Google Pixel family, codenamed "Passport". Internal Android paperwork discovered by 9to5Google suggests this.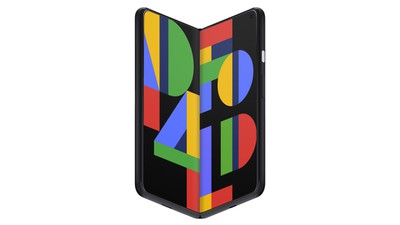 Even though Google hasn't been a long time player in the smartphone game, a foldable could be something they are working on. Google themselves had previously said that they were working on foldable technology, but also added that they did not see a very sensible use for it, but that was 2019, and later the same year was the launch of the first properly available (consumer) foldable phone, the Galaxy Fold.
It's very early to say much about the alleged foldable Pixel, since there aren't a plethora of leaks. But what we can be very sure about (according to the leaked documents) is that it may release anytime in 2021.