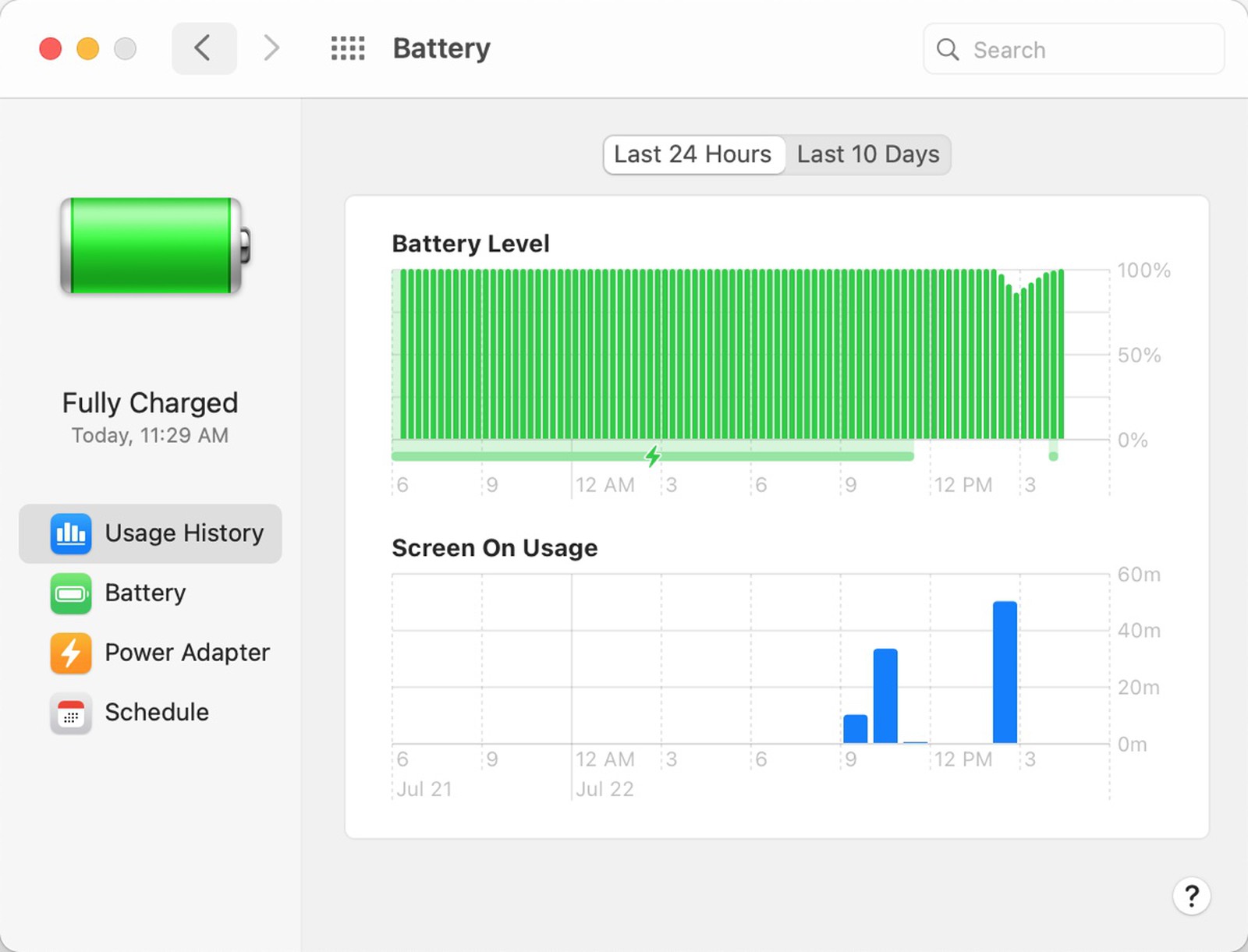 On Wednesday, Apple released the third beta of macOS Big Sur to developers. This release is more minor and included only a handful of major changes.
However, the update includes a new battery icon for the Battery section of System Preferences. With the first releases of macOS Big Sur, this was a major complaint from many users, despite only being a visual issue and not impacting the functionality of the battery features.
It's now more refined, modern and fits in better with Big Sur's design. It's likely that Apple will continue to tweak and polish many icons across the operating system before the public release.
Apple has also updated the Apple Music icon on macOS and iOS with more magenta-red gradient, and the colours within the app also reflect this.