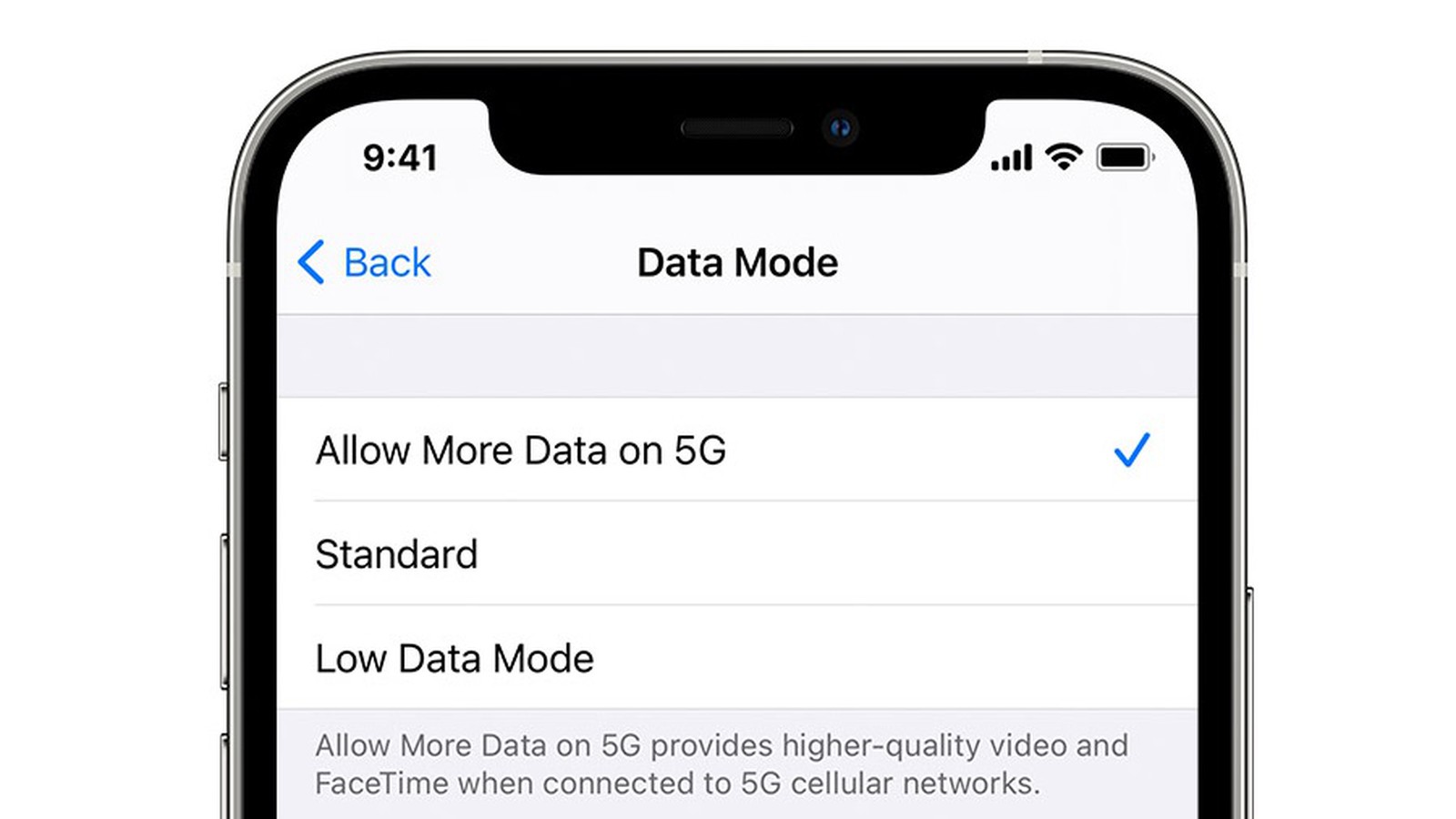 According to a support document published this week, Apple has made it possible to download iOS software updates over 5G cellular data on the iPhone 12 mini, iPhone 12, iPhone 12 Pro and iPhone 12 Pro Max.
The option to do this isn't enabled by default – you should turn in on in Settings > Cellular > Cellular Data Options by tapping 'Allow More Data on 5G'. This will let you download iOS updates on your mobile data and make FaceTime video calls in higher quality. Third-party apps can make use of this too.
The ability to download software updates over 5G is limited to the iPhone 12 models. On all other iPhones, and models of iPhone 12 using LTE/4G, this isn't possible.