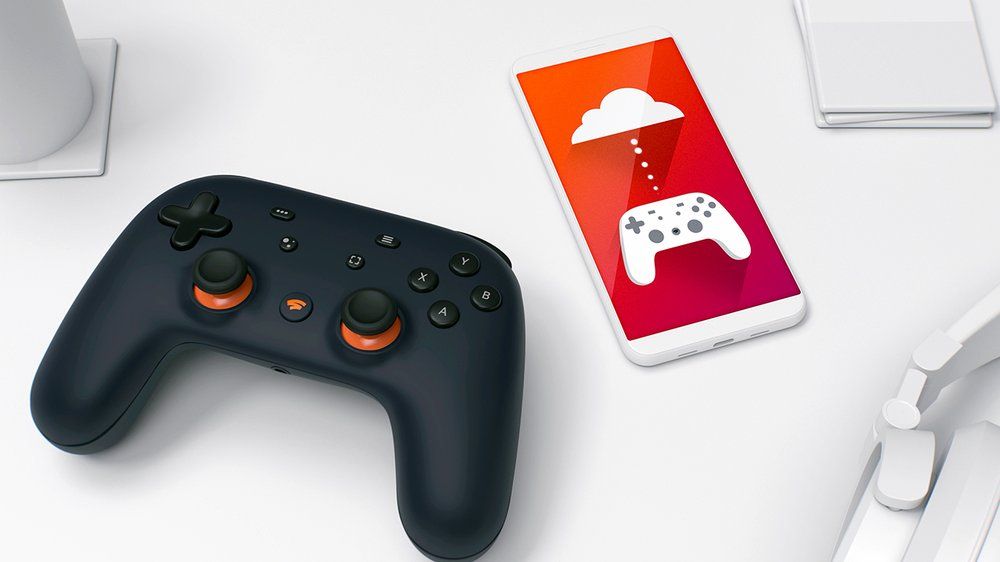 Google is to provide their premium video game streaming service, Stadia Pro, free to all users, for two months, in light of the coronavirus situation.
The company says that "to help people connect with friends online" they are "opening up Stadia for everyone". Google Stadia's Vice President, Phil Harrison, also said: "We're facing some of the most challenging times in recent memory… Video games can be a valuable way to socialise with friends and family when you're stuck at home, so we're giving gamers in 14 countries free access to Stadia Pro for two months".
Stadia Pro is rolling out for free in the UK, US, Canada, Belgium and many other countries over the next 48 hours. To sign up, visit the Google Stadia Store and use a Gmail address to make an account. Nine games will be available for free, including Destiny 2, The Collection and Thumper.