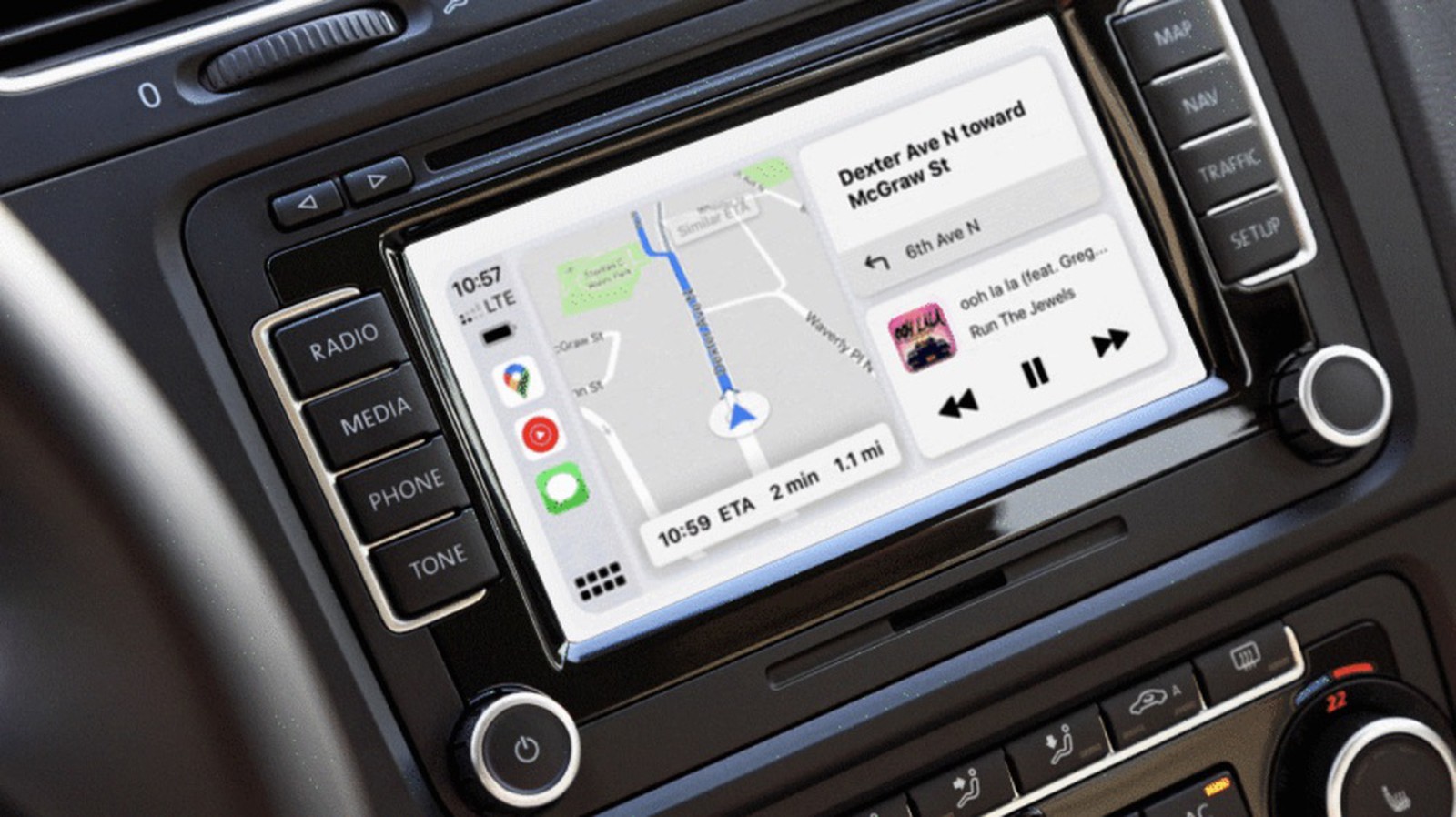 Today, Google has announced major improvements to the Google Maps app for iOS users, including better support for CarPlay and an app for the Apple Watch.
Google has included integration with the CarPlay dashboard which will let you check directions on each road, as you turn. There is already a Google Maps app for CarPlay, which can be downloaded free from the iOS App Store.
A new app for Apple Watch has also been announced, bringing estimated arrival times and directions to your wrist, whether you're walking, cycling or driving. You'll need to designate 'Home', 'Work' and other shortcuts within the iPhone app for these to appear on the Watch at any point afterwards.
The app will be rolling out in the coming weeks, Google says. The improvements to the Maps app for CarPlay will support all cars and devices running iOS 13 and above with the CarPlay Dashboard feature.