Update: Google has released a version of Chrome for M1 Macs for the second time after users reported crashing with the first version. It's available to download here.
---
The latest version of Google Chrome, 87, has bought major performance improvements and new features to improve your workflow with tab management and changes to the omnibox.
Google has updated the icon for macOS Big Sur, which has new iOS-like designs for app icons. However, the company is exploring "some further macOS-aligned" designs and has shared some potential ideas that might be implemented in the future. The concepts play on the shadows and depth to further fit in to the transparent macOS Big Sur design.
Chrome starts up 25% quicker, loads websites 7% faster and will use less power and resources (e.g RAM) than before. It also prioritises active tabs over everything else to reduce CPU usage by 5x and extend battery life by up to 1.25 hours. It's worth noting that Google is set to re-release a version of its browser for Apple Silicon after doing so on Tuesday and removing the build due to excessive crashes.
Chrome now prioritizes your active tabs vs. everything that's open—reducing CPU usage by up to 5x and extending battery life by up to 1.25 hours (based on our internal benchmarks).
You'll now be able to search through your open tabs in a separate menu and view them all within a dropdown menu. This feature is coming to Chromebooks first and will make its way to Chrome on Mac and Windows "soon". It joins recent improvements to tabs, like Tab Groups and sending tabs to other devices.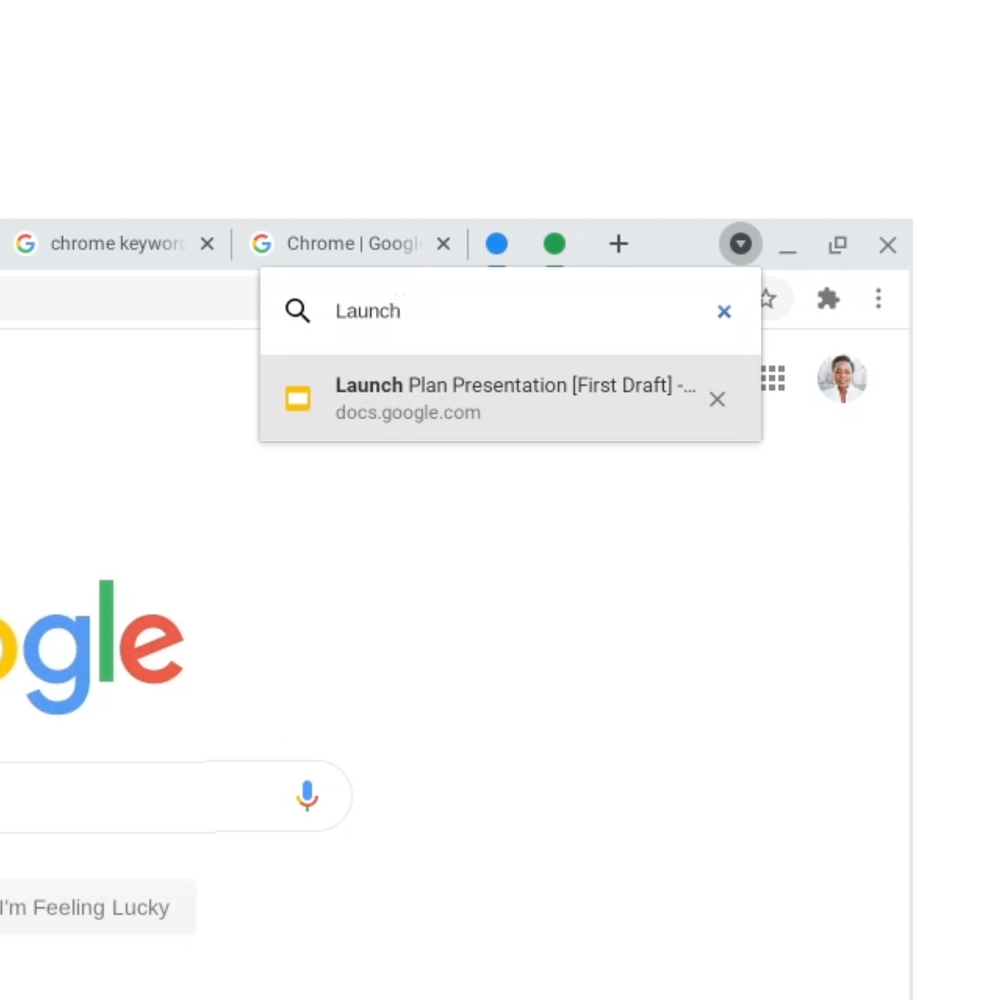 Chrome Actions make it easier to find a setting, by allowing you to search a term, for example "delete my history", in the address bar and click on it to take you to the respective page in the browser. The first set of actions will be focused on privacy and security, Google claims.
The new tab page gains cards, which will show pages you've recently visited, with a snippet of information and thumbnail. You can interact with this to return to that page, or related content online. Cards will work with cooking and shopping content at first, with expansion to entertainment coming next year.
Download Chrome 87 from Google's website, or update by going to Settings > About Chrome and waiting for the browser to check for and install updates.