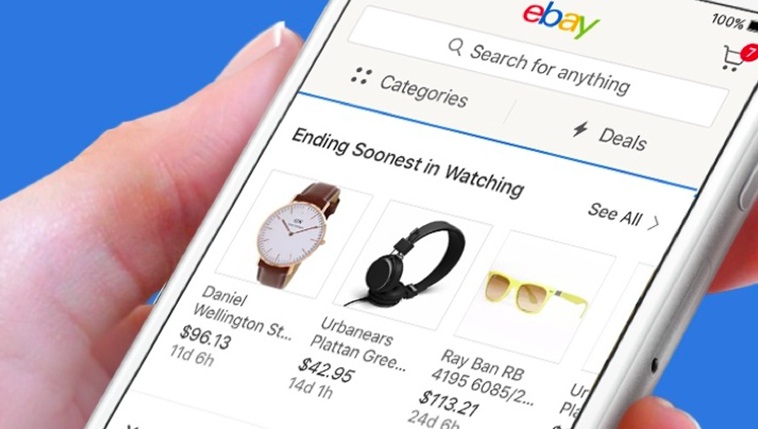 eBay has introduced a number of new features in an update to its iPhone and iPad app, released this morning, including improved notifications, Sign in With Apple and more.
Users can now create an account and sign into the service using the Sign in With Apple function, introduced with iOS 13 last year. Sign in With Apple allows you to use your Apple ID to set up an account with a service, and choose to share your email address or anonymise it. eBay's now the latest app to add this function.
Searching for items has also been improved, with the option to use your device's camera to search for an item through a picture or snap of its barcode. Saved Searches and search filtering has also been 'improved', the release notes suggest.
Welcome to eBay! Enjoy the same app you love, now with a fresh new look and feel. It's packed with useful features to make buying and selling easier than ever:
– Log in with just a tap, thanks to Apple Sign In

– Snap a photo or scan the barcode to easily find items

– Selling something? Our new background removal feature makes your images look even better

– Easily find your favorite Stores in the app, on the go

– Get real-time shipping notifications, so you know when to expect delivery

– Enjoy improved Saved Searches and Search Filtering

– Coming soon: Dark mode for your mobile devices
The company also teased dark mode within the eBay app, saying that it's 'coming soon'. Dark Mode was released with iOS 13 and apps are continuously being updated to support it, despite it being announced nearly a year ago. We'll let you know when eBay, and other apps, adds this.