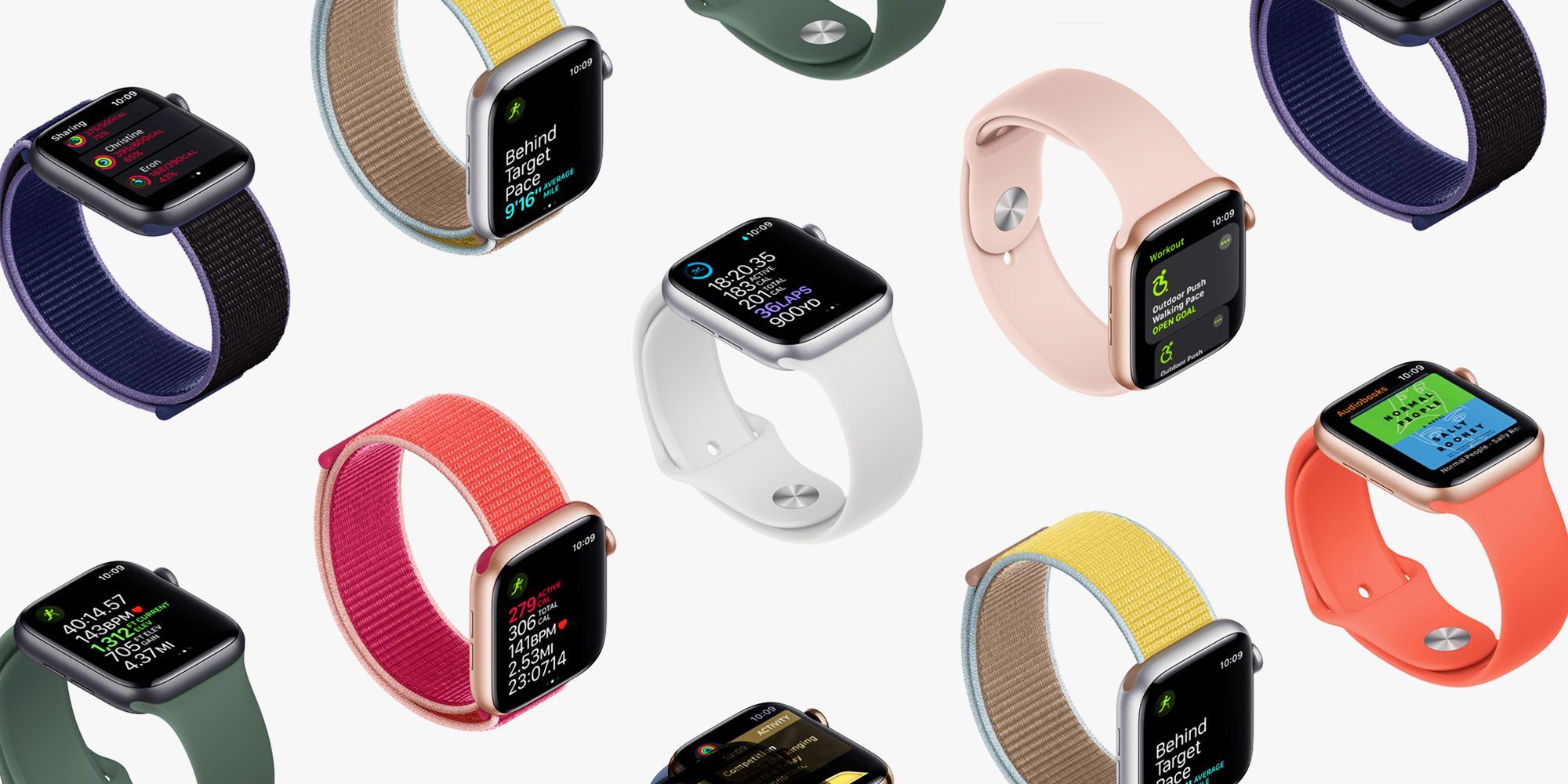 As part of Heart Month, Apple is running special challenges for Apple Watch users to complete and receive an award. In addition to this, the company has bumped up the trade-in prices for the Apple Watch Series 2 and 3 to $100.
Apple aims to give an incentive to customers who want to upgrade to the Series 5 (trade-in deals only apply when upgrading to this model through Apple), and it means the latest model will start at $299 with the trade-in – this can be applied to higher-priced models as well.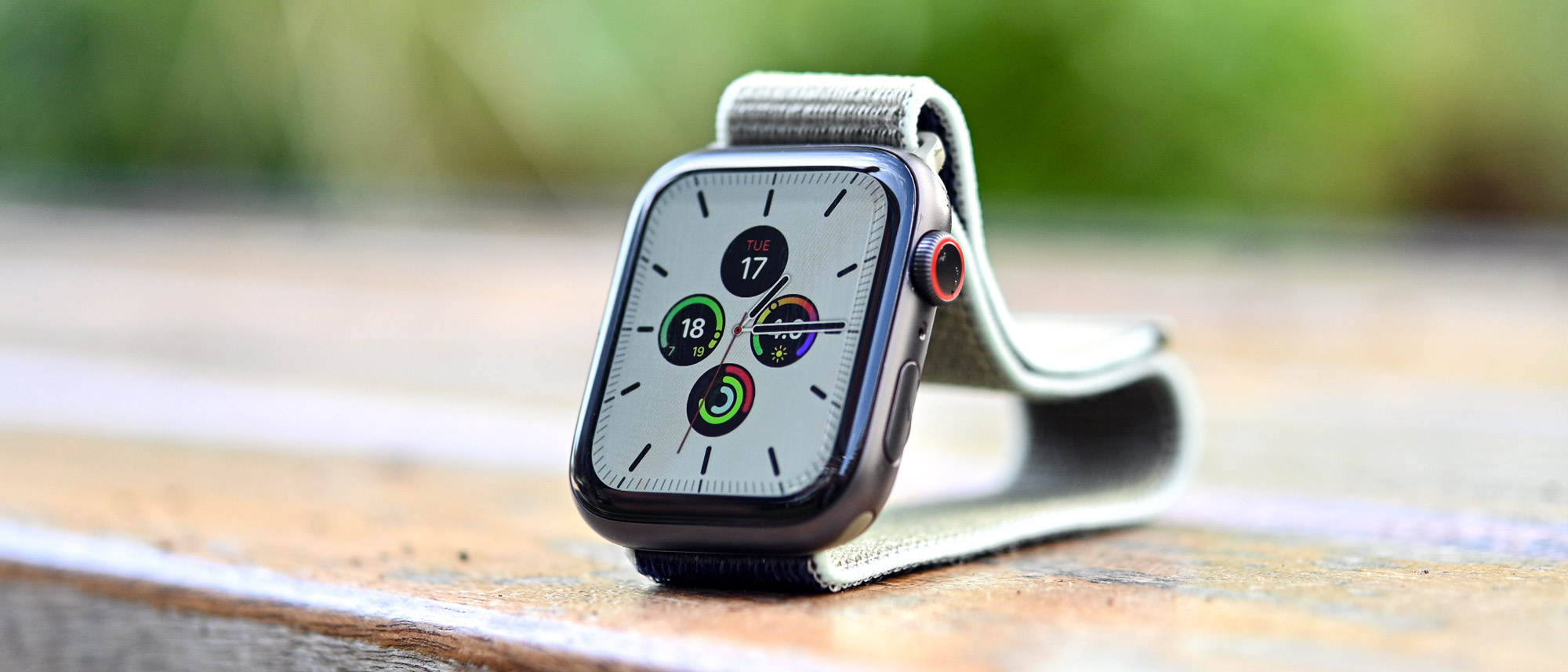 The incentive increases the standard trade-in value of the Series 2 and 3 by around $40. The Series 1 price is not affected by this and stays at $30.
Apple Watch Series 5 has an always-on display, larger screen, ECG readings and additional health features over the previous models. You can look on Apple's website by going to this page.