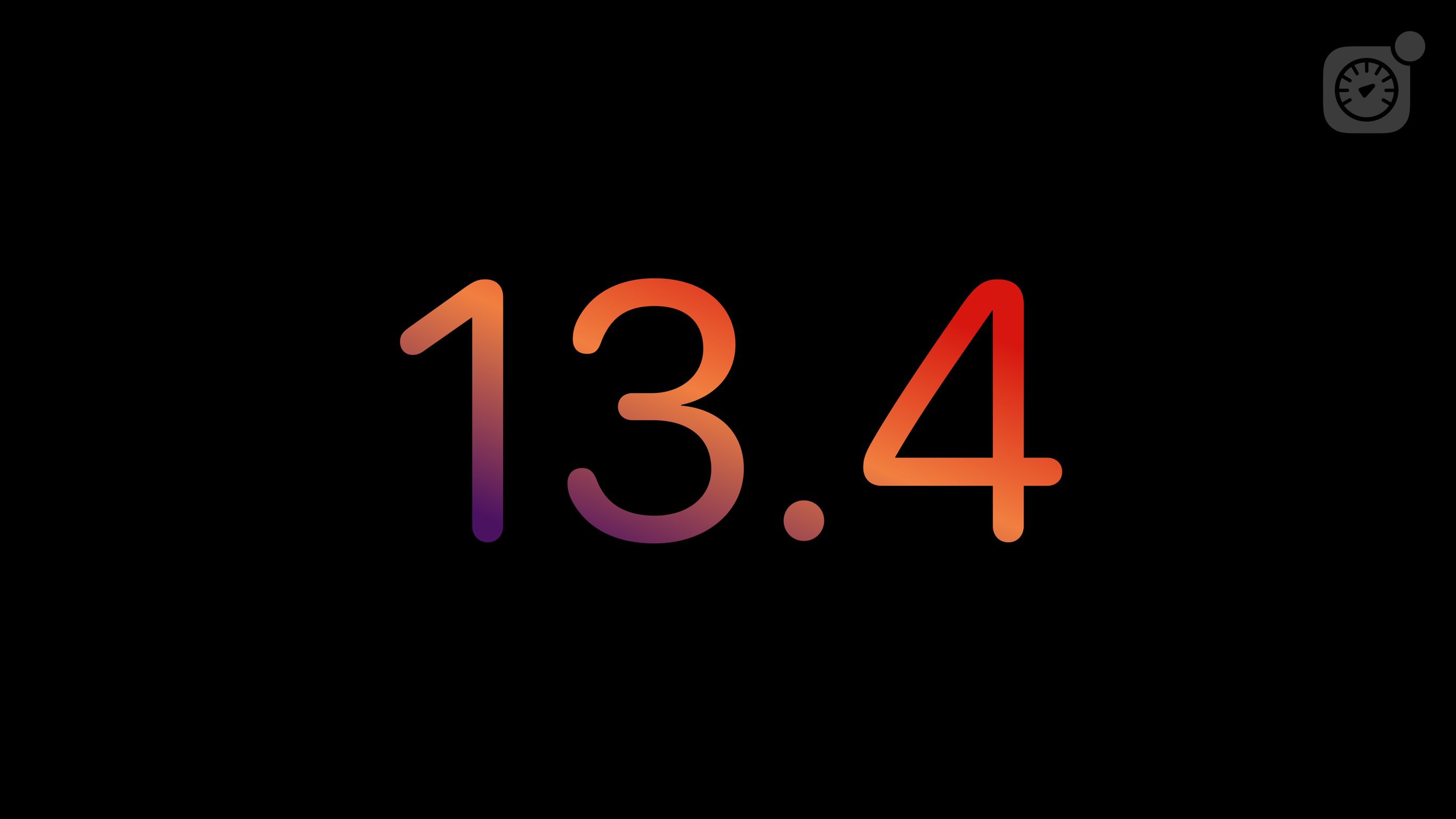 Apple has released the second beta of iOS/iPadOS 13.4 to developers, over a week after the previous beta.
iOS 13.4 is the final major update to iOS 13, and comes with a lot of changes – CarKey API, iCloud folder sharing, combined purchases on iPad, iPhone and Mac along with lots more. This beta is much smaller, with Apple working on improving and refining the features introduced previously.
One confirmed change in this build is support for predictive input on the keyboard for Arabic users. Additionally, Benjamin Mayo spotted that Apple has added the ability to tab anywhere in the URL bar of Safari to begin typing with the cursor.
Apple is expected to release iOS 13.4 to the public by the start of April. We'll update you with additional features found in this beta.