It's true – Apple listened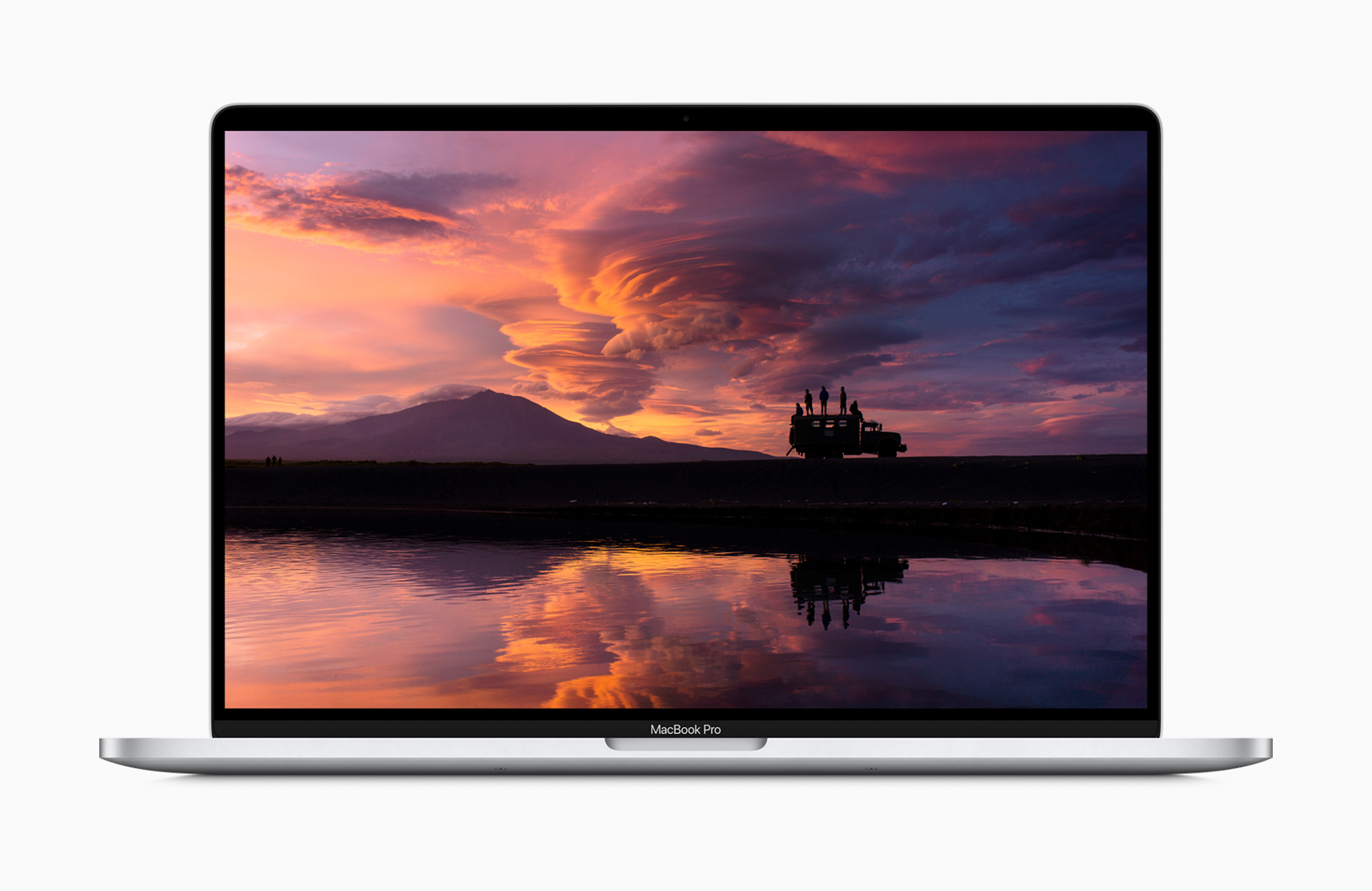 It's finally official – Apple has announced a new high-end MacBook Pro with a 16-inch display, new keyboard, improved speakers and much more. The new device is available today for $2399 and replaces the previous 15-inch lineup.
The chassis is the same as the previous model – the screen size has been increased to 16-inches, resulting in thinner bezels. It has a 3072×1920 with 226 pixels-per-inch, so it's a higher density display too.
The new 'Magic Keyboard' uses the same scissor-switch design as the external iMac and iMac Pro keyboards, with 1mm of key travel. Apple have custom-designed rubber domes for each key, and improved the stability of the keyboard – this means if one key breaks it's easy to just replace that one key. A physical Escape key, Touch ID/Power button and previous arrow-keys are now on the keyboard, and make the Touch Bar slightly smaller in length.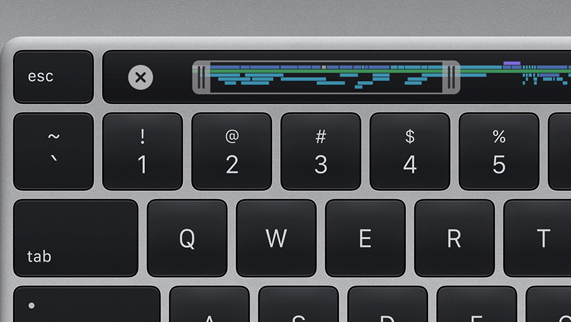 Apple has focused on improving the thermal cooling from inside the MacBook Pro, with an entirely redesigned cooling system to help support the CPU and GPU. The notebook features Intel 9th-gen 6 and 8-core processors (i7 and i9) with "blazingly fast" speeds.
The baseline model comes with 512GB SSD as standard, and can be increased to up to an extortionate 8TB – the first notebook in the world to have this, Apple claims. Redesigned speakers and studio microphones are also new.