One of the most awaited smartphones of the year is here. Apple announced the iPhone 13 and 13 mini at its California Streaming event yesterday with some notable improvements.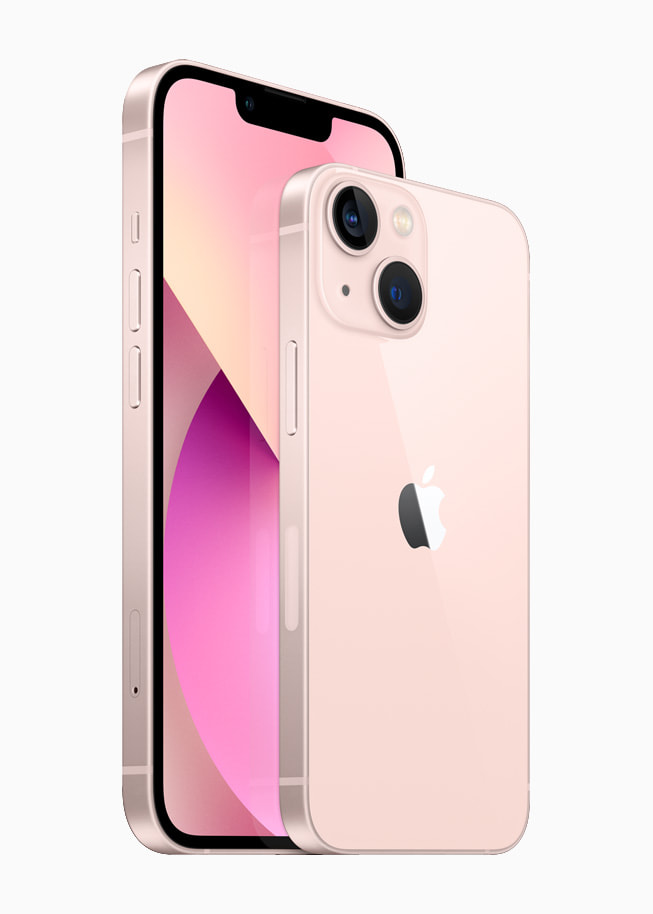 Changes to Design
Although the much-loved flat edged design and glass back are here to stay, the iPhone 13 and 13 mini come with a rearranged rear camera layout, which is a striking and noticeable detail; also helps differentiate the phone(s) from the rest of the lineup and markedly from the iPhone 12. The dual camera setup is now arranged diagonally across, and is a first; not seen on any other iPhone yet.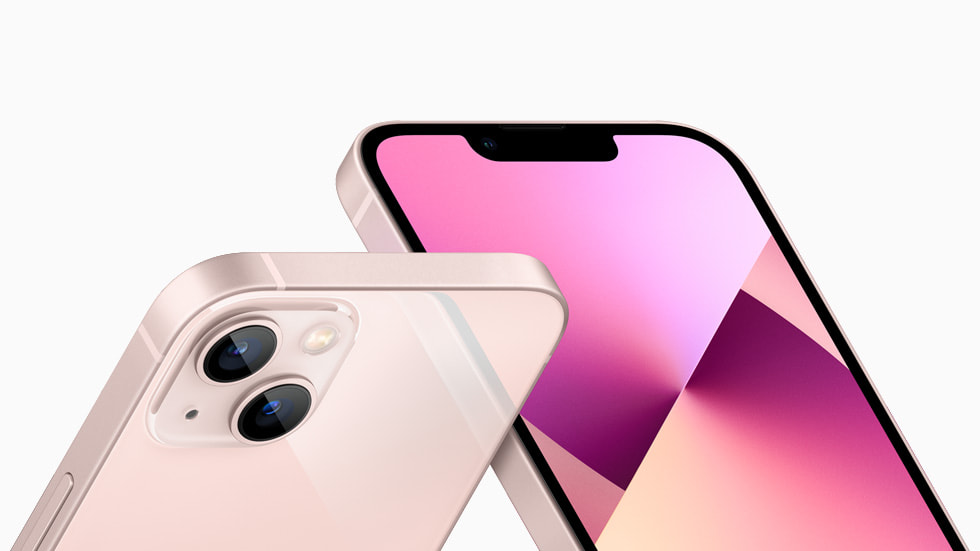 The other change in design is the smaller notch! The notch isn't gone yet but is 20% smaller, which still makes an impact. Withal, the notch hosting the front camera along with the FaceID sensors is taller, but that's barely noticeable.
Colors
The iPhone 13 and iPhone 13 mini offer the same colors for both devices—five colors. The colors are pink, blue, midnight, starlight, and (PRODUCT)RED.
Improvements
In terms of the battery, the iPhone 13 will get 2.5 hours more battery life than the iPhone 12, and the iPhone 13 mini promises 1.5 hours more battery life compared to its previous generation counterpart.
Both phones boast the new A15 Bionic chip with a 6-core CPU with improved performance.
Not to forget, the base variant doesn't have 64 GB anymore, but 128 GB, going all the way up to 512 GB in both phones. Prices start at $699 for the 5.4 inch iPhone 13 mini (128 GB) and $799 for the 6.1 inch iPhone 13 (128 GB).
Preorders start on September 17 at 5:00 a.m. PDT and the two phones will be available starting September 24.