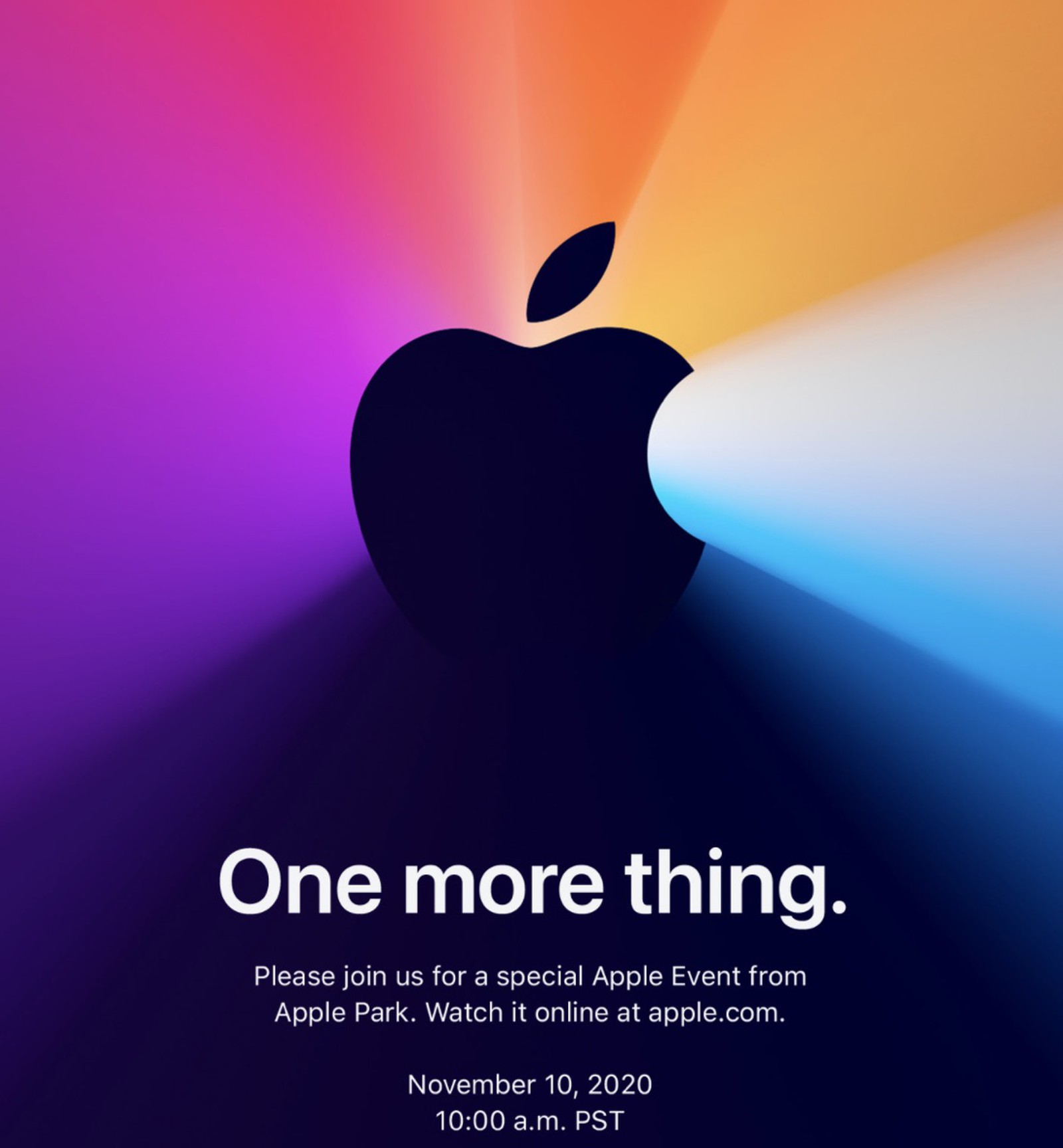 Apple has announced a 'One more thing' event for 10th November which could see the company announce breakthrough new Macs and other products. As with WWDC, the September and October 2020 events, it will be online-only and live streamed to the public.
The event could see the launch of new Macs with Apple's custom silicon chips in. According to multiple leakers, these will likely be 13-inch MacBooks, but within years Apple will transition from using Intel to its own chips in all desktop and portable computers.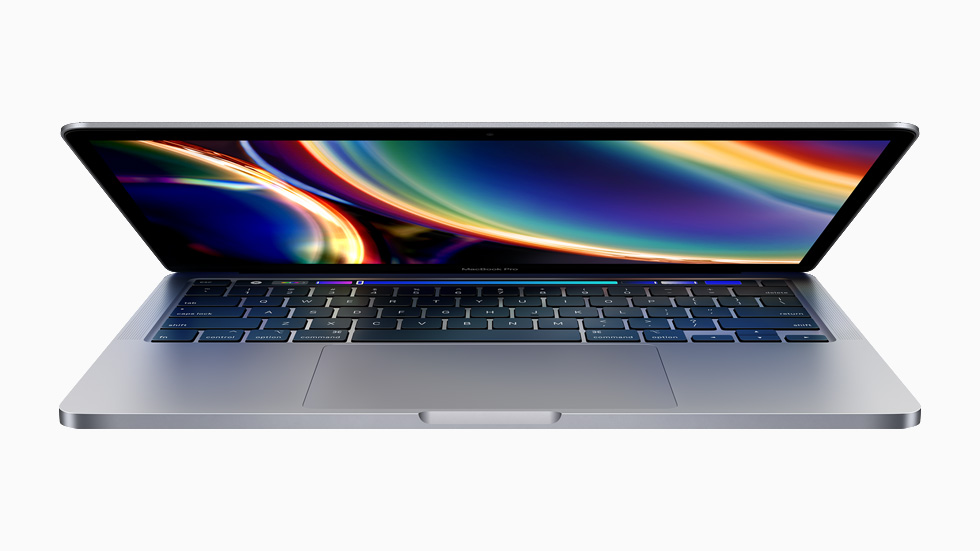 Apple Silicon was first announced at WWDC 2020 but no further details have been announced. The chips will be more efficient and powerful and as they are based on the current A14 Bionic and similar processors found in the iPhone and iPad, Macs with these will be able to run universal apps from iOS and iPadOS.
A new 16-inch MacBook Pro, which was recently leaked in an update to Boot Camp, could be announced, but will still have an Intel chip inside along with minor upgrades to the webcam.
AirTags and AirPods Studio may also be announced at the 'One more thing' event, but we're expecting the main focus to be on major innovations with the Mac. Follow along live on Apple TLD's Twitter and website where we'll be covering everything announced at the event.