Today, Microsoft has unveiled many upgrades to its Surface lineup, including a refreshed Surface Pro and a next-generation laptop 2-in-1, the Surface Laptop 3.
The new device, which now comes in a 15-inch variant as well as 13-inch, comes with Intel's latest quad-core 10th Gen processors, that are according "twice as fast" as the previous Surface Laptop, and, in Microsoft's words "three times as fast as a MacBook Air".
The 15-inch model has an AMD processor inside, not Intel. It's a custom "Ryzen Surface Edition" chip that also comes with an additional graphical boost integrated right inside. The specs have currently not been revealed.
Following Apple's take on every MacBook model, Microsoft is using aluminum as the standard material for the Surface Laptop 3, rather than the colored fabrics (although, these are still available). You can also lift the lid and the device will turn right on.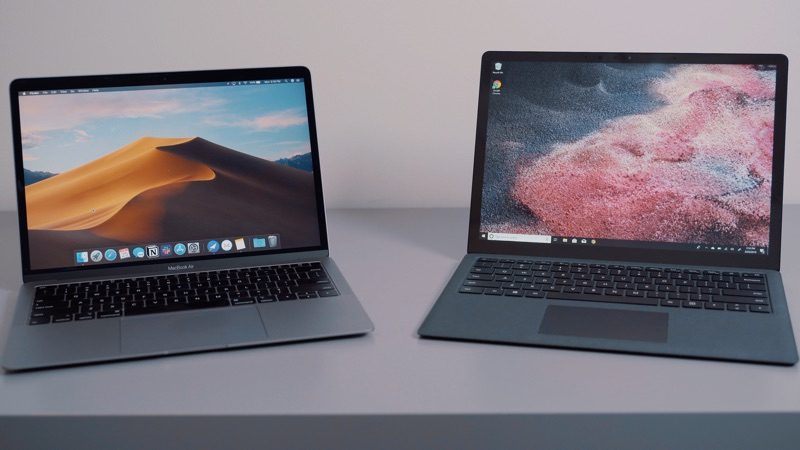 Other upgrades, that some may say are 'Apple-like', include an increased trackpad sized and improved battery life. What's quite brilliant is that you'll be able to charge the battery to around 80 percent in less than 60 minutes.
The Surface Laptop 3 starts at $999 and $1,1999 for 13-inch and 15-inch models. Pre-orders begin today with shipping on October 22nd.