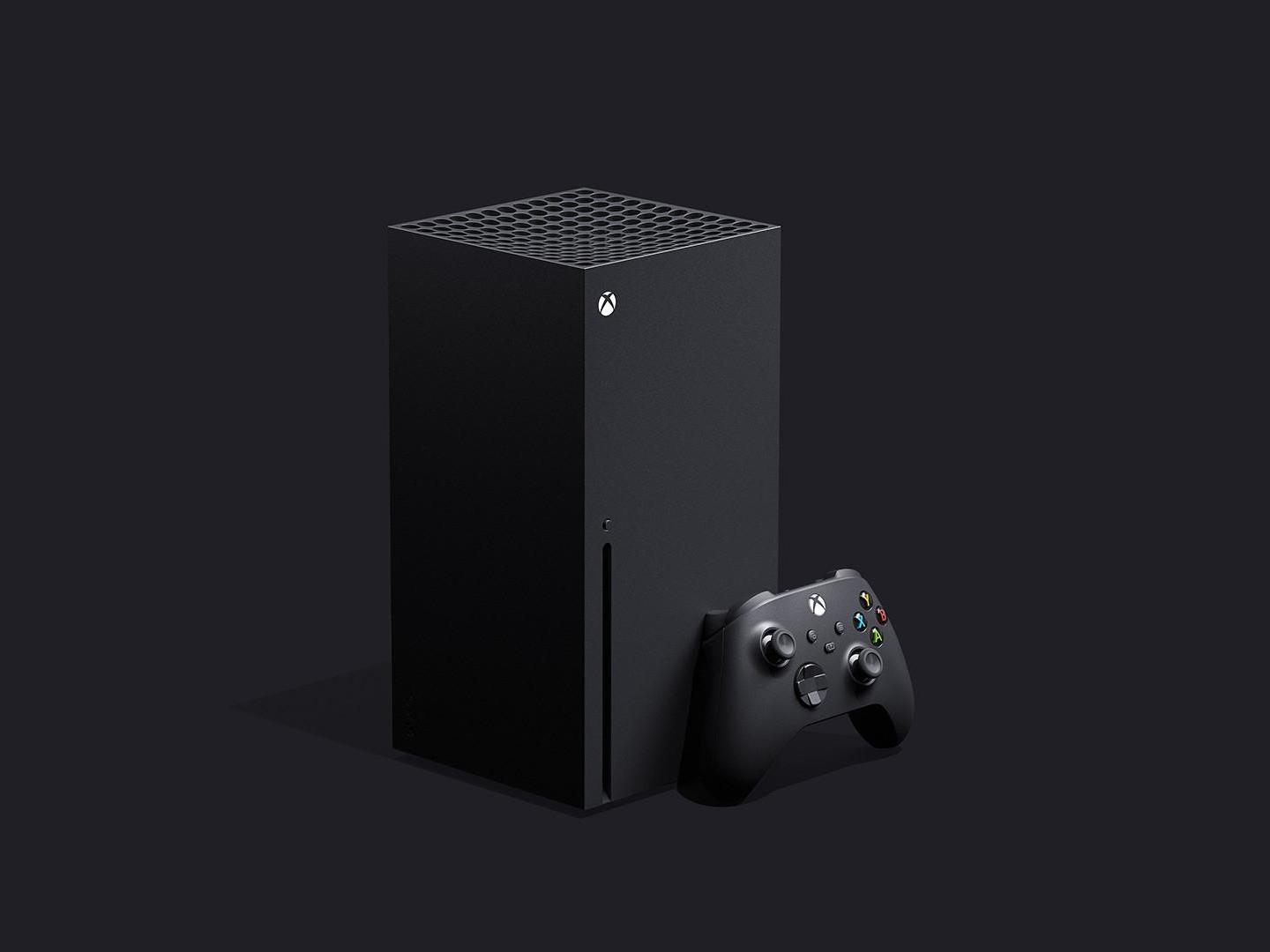 Update: Microsoft has confirmed to The Verge that they will be stopping all production of Xbox One X and Xbox One S All Digital Edition. The company will continue producing the One S and selling it globally.
"As we ramp into the future with Xbox Series X, we're taking the natural step of stopping production on Xbox One X and Xbox One S All-Digital Edition," a Microsoft spokesperson said. "Xbox One S will continue to be manufactured and sold globally."
Original article below
---
Microsoft is discontinuing all Xbox One family consoles as it prepares to release the new Xbox Series X this fall.
The Xbox One, One S, One X and One S All Digital Edition have been removed from Amazon, Target and the Microsoft Store and it doesn't look like the firm plans on receiving more shipments.
All consoles in the United States are reportedly out of stock or removed from Microsoft's website and listed as discontinued. In the UK, there is only limited stock and in Australia, some major retailers have scrapped Xbox One models from their stock lists.
This comes as Microsoft is set to release the Xbox Series X and possibly a baseline Series X, codenamed 'Lockhart'. It's not yet known what the prices will be and if the less powerful model is to be released this year.