A handful of lucky customers who preordered the newly announced Apple products have managed to receive them before the official date of delivery. All of them have come from different resellers like Amazon.
M1 iPad Pro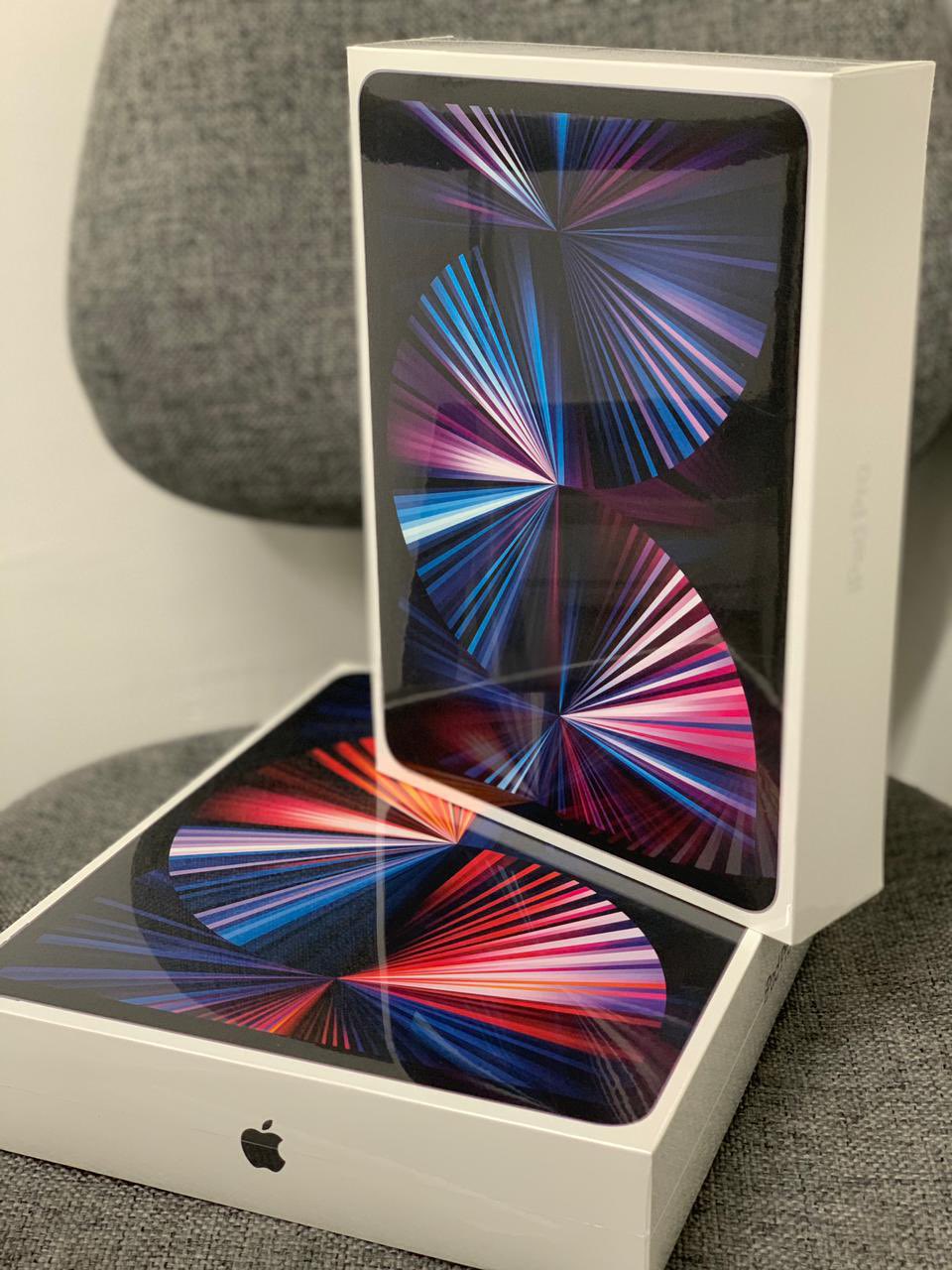 u/PeterDragon50 also has a YouTube channel which has posted multiple videos of the new iPad. He also performed an Antutu benchmark test in a video and notes that the iPad performs much faster than older generations. The benchmark test's score is 1,115,337 for the M1 iPad Pro which he's got, while the 2020 iPad Pro has a score of 717,176. Based on these two stats, there has been a 35.6% increase in the overall performance.
M1 iMac
[Update: The video has been changed to private, there is a high possibility that reviewers upload their reviews today, and perhaps this YouTuber accidentally uploaded the video early.]
White Magic Keyboard
A few customers have also received the new white Magic Keyboard and shared pictures and videos online. The video below is from YouTube channel Michelangelo's Tech.
He has also uploaded a video demoing the backlight in the Magic Keyboard.