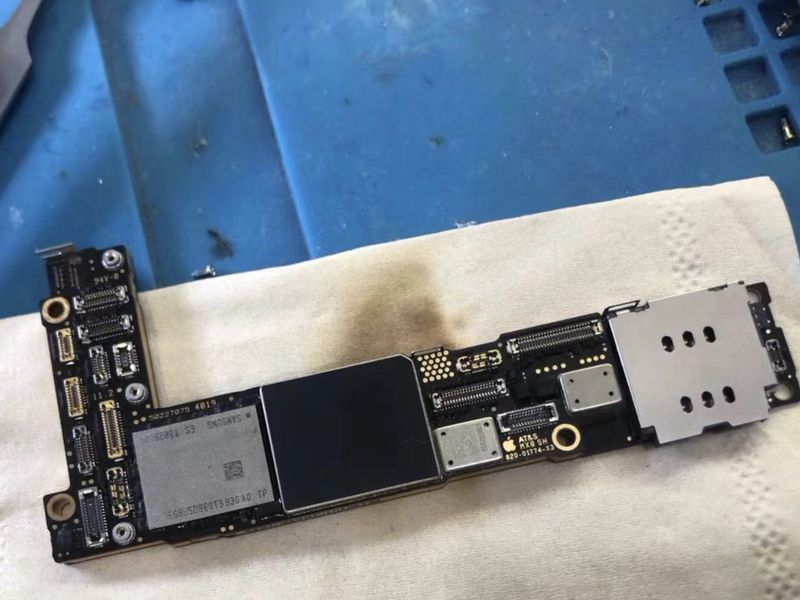 The logic board for the iPhone 12 and/or iPhone 12 Pro has reportedly been leaked in a new photo posted by leaker 'l0vetodream' on Twitter. It's also circulating on social media, but we cannot confirm whether it's legitimate.
There aren't many major clues or changes in the image, but it looks much longer in comparison with the current, more compact logic boards. It was also produced in the first week of October, so it's very unlikely that this is the final design – probably just a prototype.
The iPhone 12 line-up will come with 128GB of storage as standard, Jon Prosser revealed last week. It's also set to start at $649 and $999.