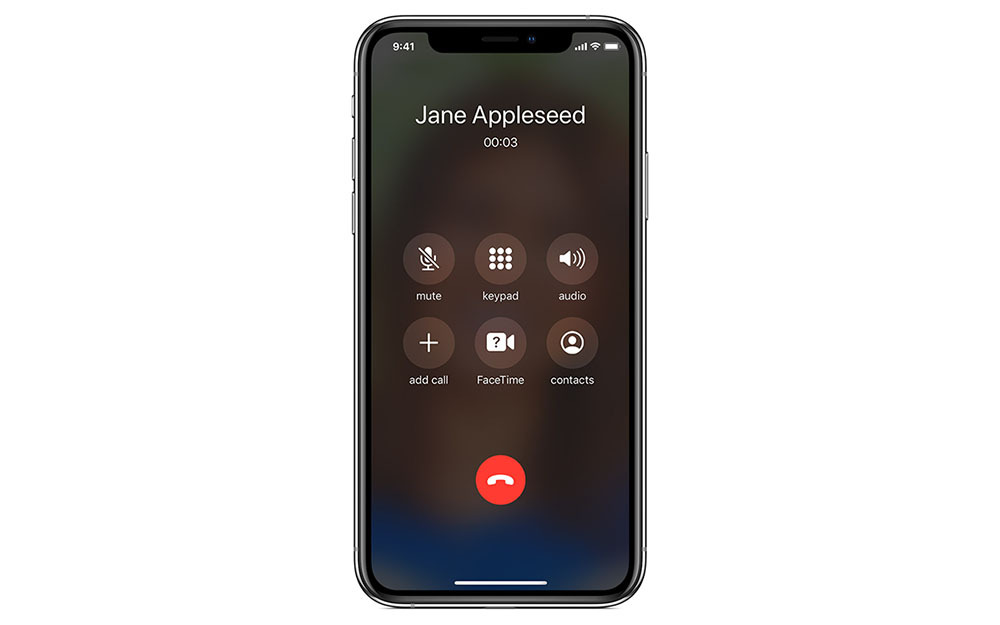 With iOS 14, Apple revamped the incoming call user interface and completely overhauled Siri. Both of these views now take up a fraction of the screen space and are built on what Apple calls 'Compact UI'. You can easily swipe away a call or Siri button to dismiss it, too.
However, you may want to restore the original functionality and interface for both the call UI and Siri, or simply just one or the other. This may be good if you find it difficult to reach the notification at the top, or you find Siri hard to read in its new state.
To restore the original incoming call UI, and make it full screen, open Settings, tap Phone and then Incoming Calls. Simply tap Full Screen, and from now on, calls you receive when your iPhone is unlocked will take up the whole screen. You can still swipe these away.
You can ensure a similar effect for Siri, but this is different (and arguably worse) than before. In Settings, navigate to the Siri section of Accessibility. Tap the toggle next to 'Show Apps Behind Siri' to enable a full-screen view. This blurs the background content, but text doesn't appear at the top – in an notification bubble above the Siri UI.