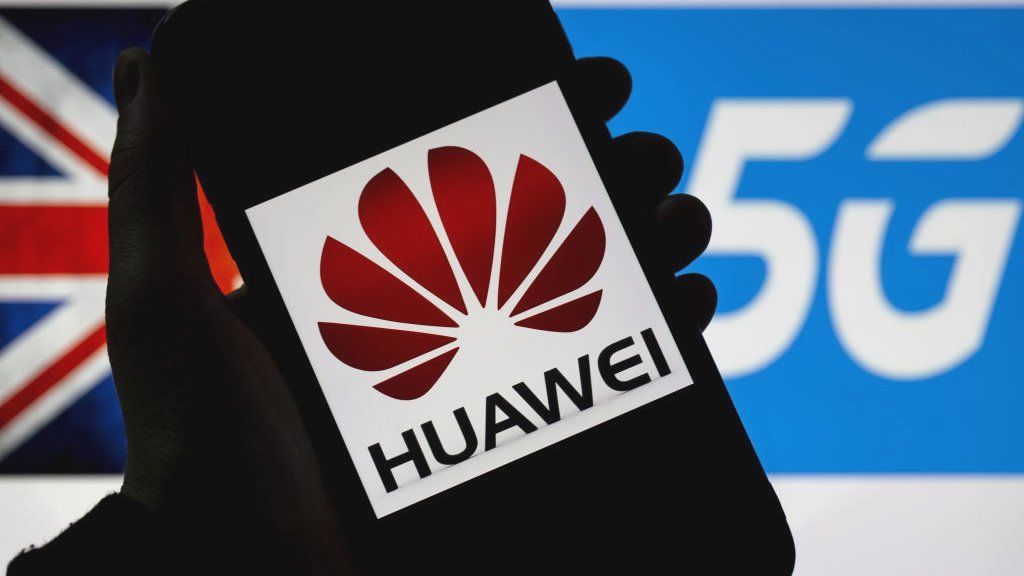 The UK's Digital Secretary Oliver Dowden has told Parliament that mobile providers in the country will be banned from purchasing new Huawei equipment to build the 5G network in the country. The enforcement will come into place on 31 December 2020, and all of the kit must be removed by 2027.
The ban doesn't affect equipment used in current 2G, 3G and 4G networks. Mr Dowden said that "this has not been an easy decision, but it is the right one for the UK telecoms networks, for our national security and our economy, both now and indeed in the long run".
The move will mean that the United Kingdom's rollout of 5G will be delayed by one year. The UK will change to become dependent on Nokia as the main single supplier within the next two years.
It follows action taken by Washington, which claims the Chinese firm poses a national security risk amid links with China.