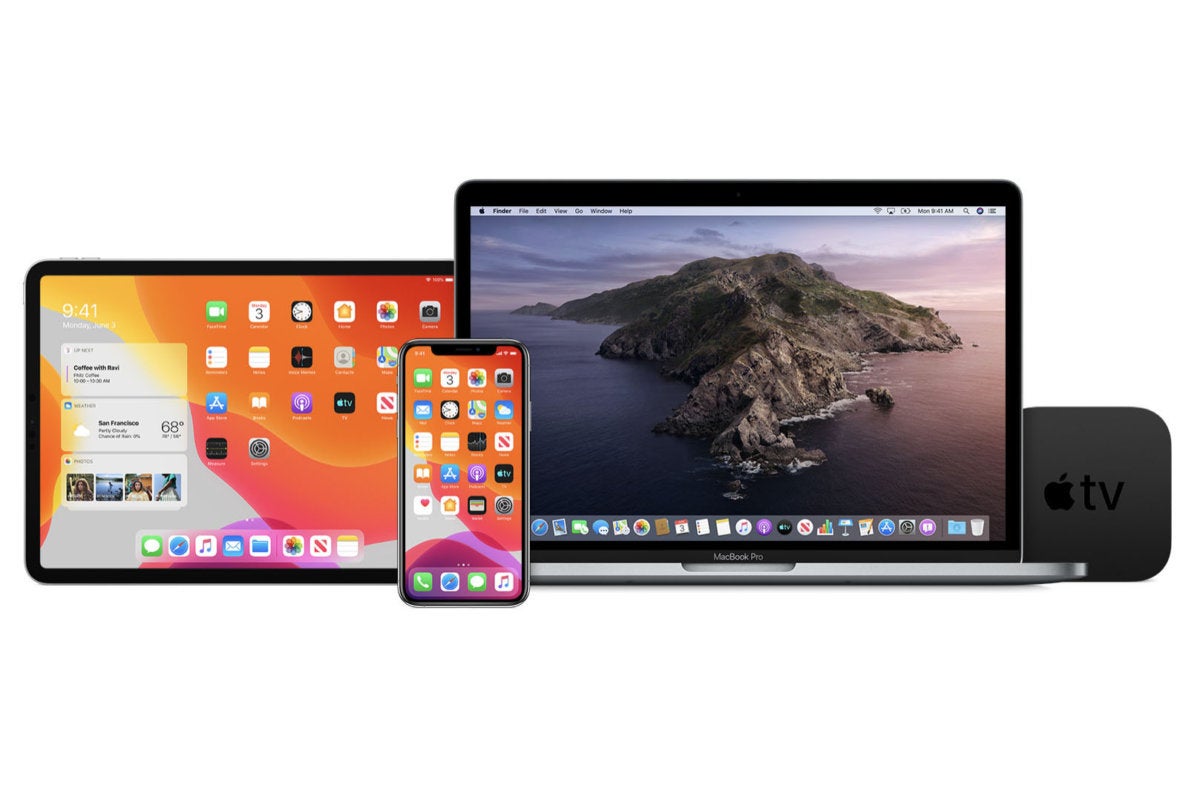 Apple has released a bunch of updates to its operating systems today for all products. Alongside the final major update to iOS 13, a new security update for iOS 12 users is also available.
iOS and iPadOS 13.6
iOS 13.6 includes support for Car Key, which allows you to unlock an NFC-enabled vehicle with your iPhone or Apple Watch. Car Key will work with recent and future BMW models and will require an iPhone XR and Apple Watch Series 5 or later.
In the Health app, there's a new section for Symptoms which lets you add symptoms of different illnesses (e.g bloating and acne).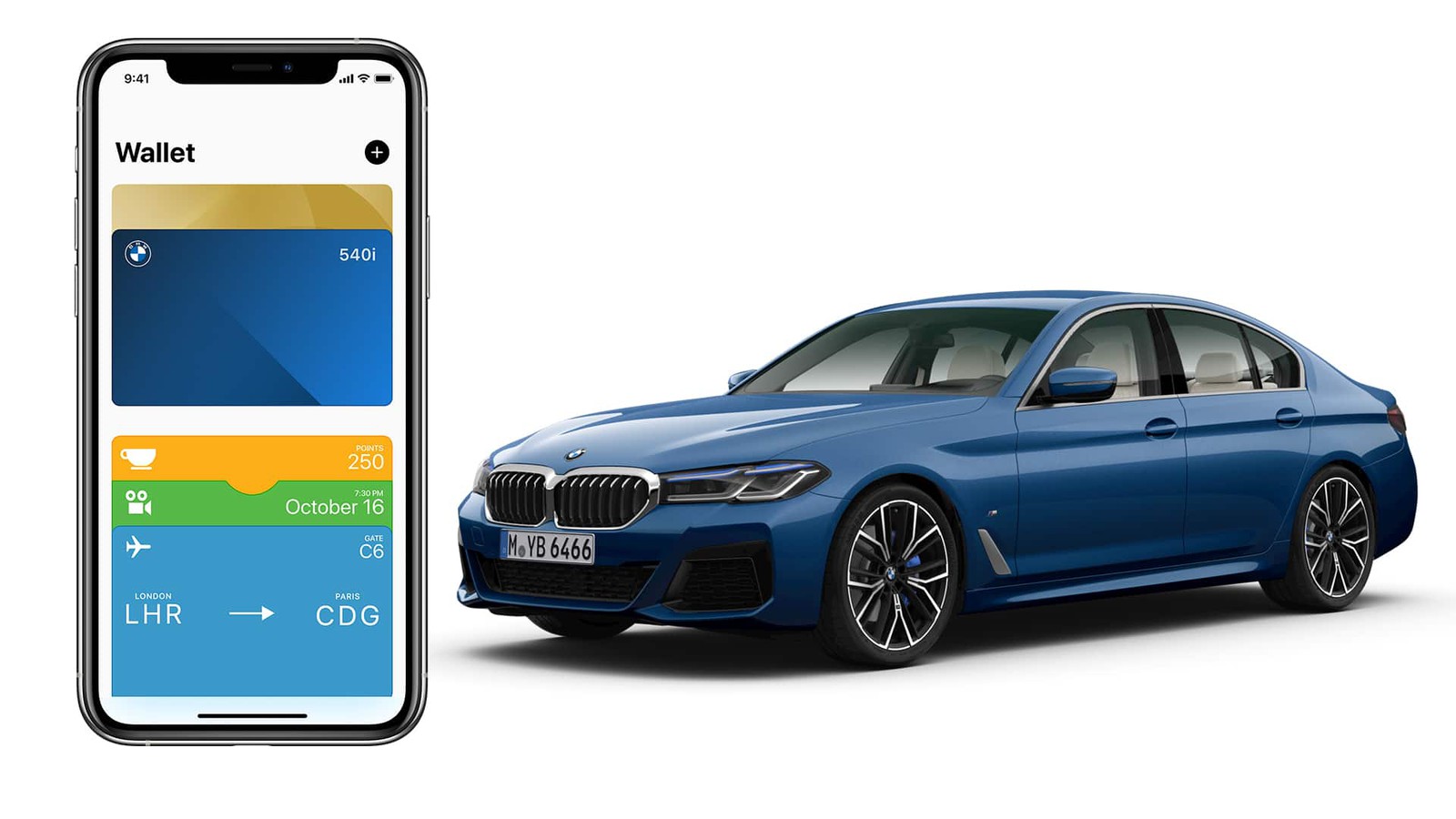 The Apple News app also gains a few new features, including News+ Audio, which will let you listen to some stories in audio-form, and the ability to keep the same place in an article if you leave and re-enter the app.
Apple has added more customisation options for software updates. Users can now decide whether to automatically download and/or install iOS and iPadOS updates on wifi.
iOS 12.4.8
Apple has released iOS 12.4.8 for devices that do not support iOS 13 or later, such as the iPhone 5s and iPad Air. This update is relatively minor and contains 'important security updates', although no specific fixes are mentioned in the release notes.
watchOS 6.2.8
WatchOS 6.2.8 has been released alongside iOS 13.6 and contains support for Car Key too, which will let you unlock an NFC-enabled car with your Apple Watch Series 5 or later.
The update also brings the ECG app and irregular heart-rate notifications on the Series 4 and 5 to Bahrain, Brazil and South Africa. Other bug fixes and performance enhancements are likely included. This update will likely be one of the last for the Apple Watch Series 2, which is rumoured to be dropped from support with watchOS 7.
macOS Catalina 10.15.6
Apple has released macOS 10.15.6 with fixes for the USB connection issues that some users have reported. This would result in USB 2.0 devices (such as mice) becoming disconnected from later MacBook Pro and Air models.
Additionally, Apple has fixed the problem where the name of the Mac may change after a previous software update was installed.
Apple has also released tvOS 12.4.8 with minor improvements. All software updates can be downloaded now from the respective Software Update section of the device's settings.