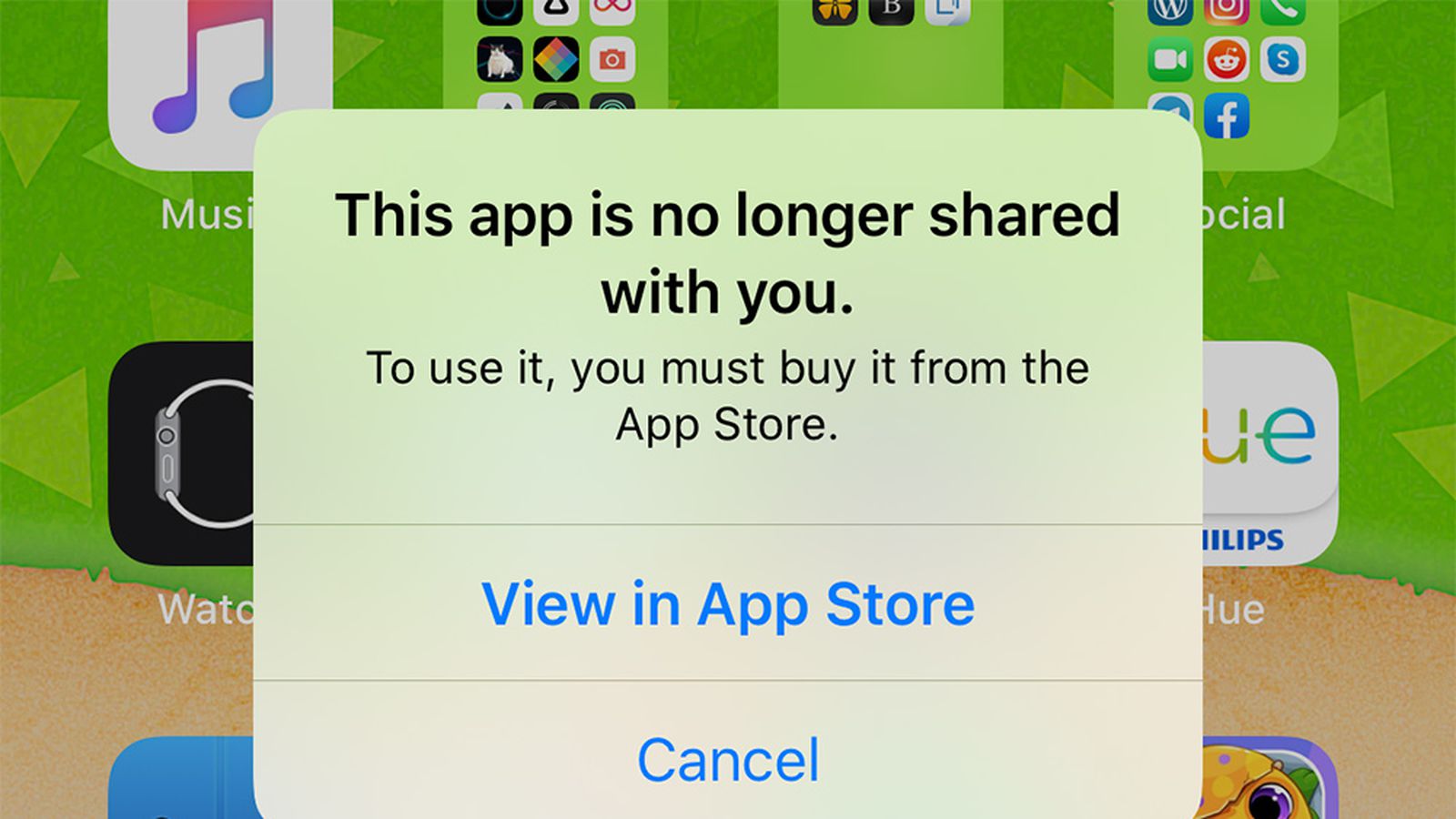 Apple has reportedly fixed issues with Family Sharing and app launching errors on iOS 13.5. It comes after huge numbers of people were faced with errors upon opening apps.
Recent updates for apps have been re-issued this weekend as Apple resolves the issue through the App Store on iPhone and iPad. Users have been seeing a surge in the number of app updates available, many being released for the second time.
The bug, a problem on Apple's end, meant apps wouldn't launch, and presented an error message that stated "this app is no longer being shared with you" suggesting an issue with Family Sharing and iCloud accounts. A temporary fix was to simply re-download the app, but this resulted in the loss of app data for some.
If you're still experiencing the issues, we suggest opening the App Store, tapping your profile picture and refreshing the updates page – choose to update all apps. There is no new software update available. It's also clear that the Mac App Store wasn't affected by the bug.